All Around the World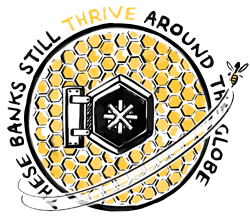 The nineteenth century saw the start of a movement in the UK to create local banks for local people and businesses. The idea has spread from the UK around the world and you can find strong banks like this in Africa, throughout Asia, down under in Australia, around Europe, across North America and along South America.
The UK's Co-operative Bank plc is on the list for historic reasons though it is now owned and controlled by shareholders and not members.
To see where some of these banks operate, click here.